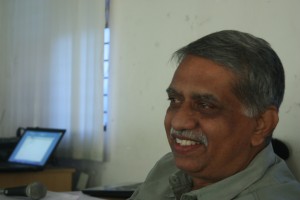 NNHS participated at the Tamil Birders meet which took place at the Tamil Nadu Agriculture University, Coimbatore. The agenda behind the meeting was to highlight the need to collaborate for better monitoring and understanding of birds from across the state. Another aspect which was highlighted was to increase communication between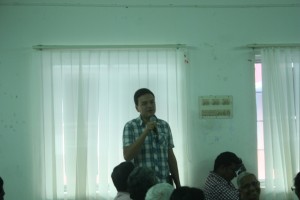 birders across the state.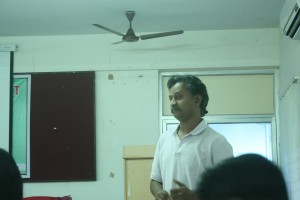 Independent birders and various organisations participated in this annual conclave. The programme for the meeting involved talks focussing on the status of endangered and threatened birds around the Moyar valley, Rapid Raptor Survey, Role of Advocacy in Conservation and an introduction to e-bird.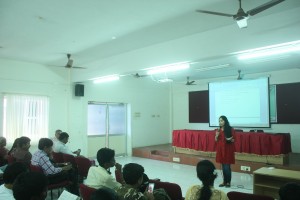 The scope for a forum like tamil birders was also discussed, as well as the planning for future events such as the "Pongal Bird Count"  and the "Backyard Bird Count".