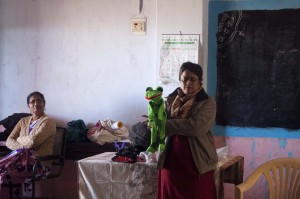 Dr. Bhanumathi from 'Pavai centre for Puppetry'in association with Nilgiri Natural History Society (NNHS) conducted two workshops for children at the Adi Dravidar Middle School, Doddabetta and Mavanalla Tribal Residential School on the 26th and 27th of November 2015, respectively.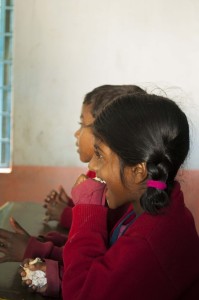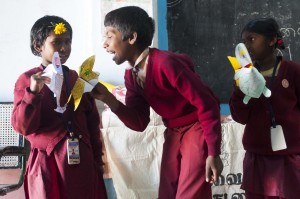 Each workshop lasted for four hours and the theme, Pollination was introduced to children between the age group of 11-13 years. The focus of the workshop was to raise awareness on the importance of pollinators in different biomes.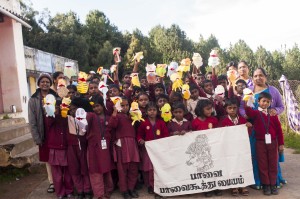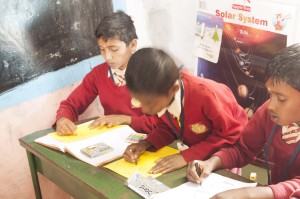 The children were taught to construct simple hand puppets and to come up with a five minute presentation based on their understanding of the theme.